Services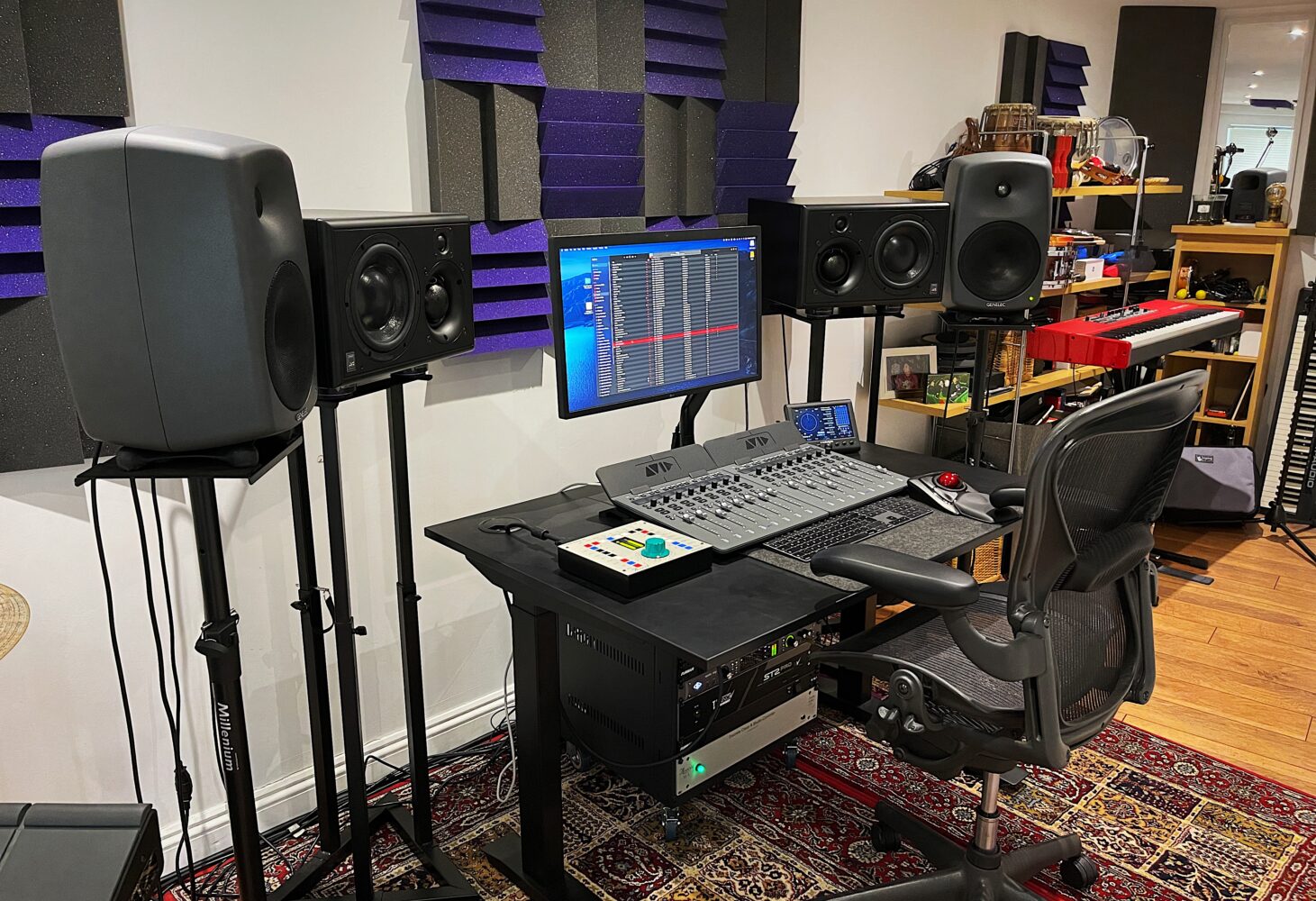 Mixing
From my custom-designed private studio in London, I offer remote mixing services for singles, EPs and albums. Built around world-class Crane Song conversion, Avid Pro Tools and ATC monitoring, my room is equipped to achieve the best result for your record. With my experience, I can create a final mix that is radio-ready and brings your music to life.
The process is simple: we'll book your project in advance, you send your mix files and then I will start the mixing process. You should contact me for a personalised quote for your mixing project, my guideline rate is £250/single.
Mastering
I have a close relationship with a few mastering engineers who I can recommend based on your project needs. I can also provide low-cost mastering services included in your mixing project if desired, my rate is £35/track.
"It wasn't until the mix stage that I felt 'Mirror In My Eyes' really started to come together, where previously the recording lacked energy and direction. Elliot's work on the song brought it to life"
Will Spencer